Hemp Trading is a Spanish company with more than 15 years of experience distributing products for the cultivation of cannabis internationally. It currently operates in more than 20 countries in the EU, Latin America and the USA, making it one of the leaders in the cannabis market. Ever since it started operating, Hemp Trading has focused on research and genetic improvements in cannabis. Thus, its team includes agronomy engineers and biotechnologists who apply the most sophisticated technologies, such as gas chromatography and genetic sequencing, to analyse the plants in terms of both their genotype and phenotype.
The outcome of the partnership with the Polytechnic University of Valencia (UPV), one of the entities in Spain which holds a license to cultivate cannabis for scientific purposes, Hemp Trading is now introducing Panakeia, the first cannabis variety that is THC-free (0.00%) and has a high CBG content (18%).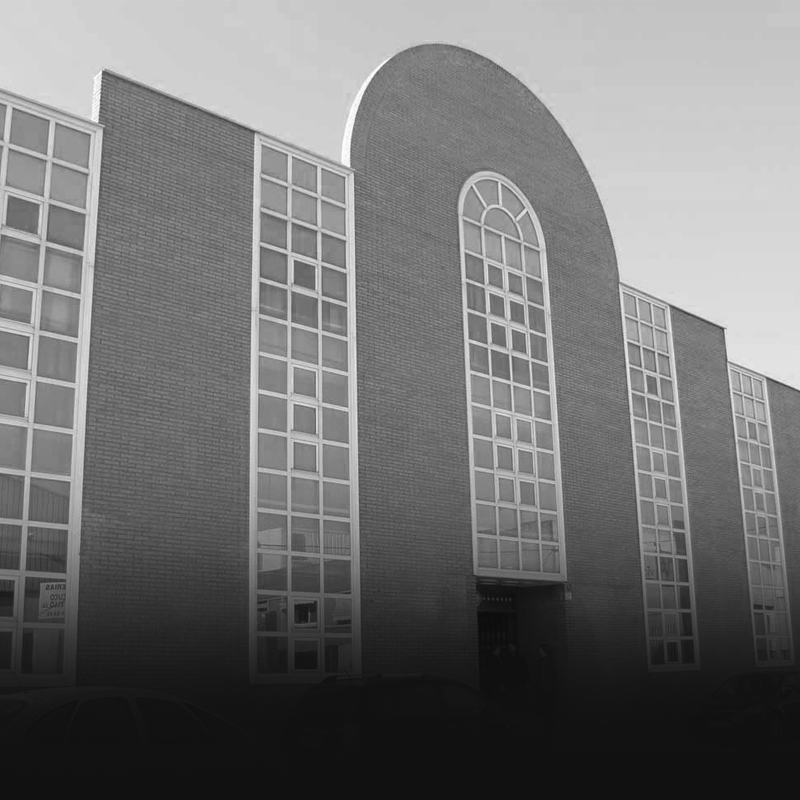 Mission
At Hemp Trading we firmly believe that cannabis will play a key role in establishing a new economic paradigm.  Our aim is to make large-scale cannabis cultivation accessible and profitable by adapting to applicable laws in each country with the maximum guarantees and quality standards.
Panakeia presents itself as a viable alternative for the thousands of cannabis growers all over the world who currently find it difficult to grow their crops.

Vision
At Hemp Trading we aspire to become a global benchmark in the production of cannabis seeds that are high in medicinal phytocannabinoids. Therefore, we are firmly committed to Research, Development and Innovation at the service of Premium THC-free genetics.

With Panakeia we're doing our bit for the future of medicinal cannabis, helping improve quality of life for many patients who turn to cannabis for relief from their diseases.